December 7, 2015
5 Tips for Sustained Email Marketing Success After Christmas (Holiday Email Marketing 3/3)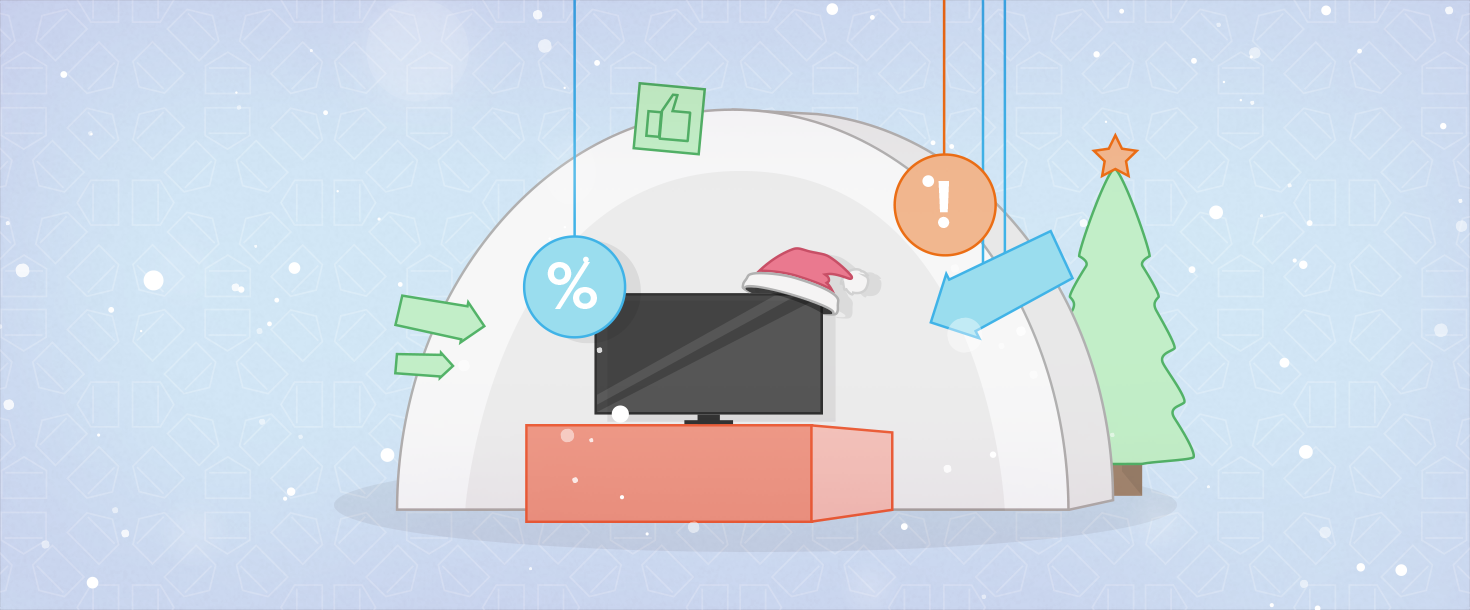 How to hold on to your momentum and race into the New Year
The week between Christmas and New Years presents your business with both opportunities and challenges. The same goes for your email marketing strategy.
On the one hand, your customers are often on the look-out for discounts and rebates. On the other, you want to strike the right balance between getting your best products in front of your clients, but in a tasteful and considerate way.
Hint: An important email marketing best practice that is particularly important at this time of year is to make sure that you keep your campaigns distinct from each other.
Don't combine more than one offer in the same email; don't offer two different offers for the same product to the same customers; and make sure individual offers don't have different start/end dates for different customers. Not only will this make things easier for your customers, it will also save you time answer customers' questions.
At a Glance
Post-Christmas Sale. The classic – sell your seasonal goods and get ready to jump into the new year.
Send Followup Emails. Send reminders to customers who still have items left in their shopping carts.
Recommend Products. Accessories to pair with Christmas Gifts.
Community Engagement. Engage your customers through contests or giveaways.
Evaluate Results. Take time to collect and evaluate your yearly email marketing results.
A post-Christmas sale is a classic technique for all businesses – both offline and online. It's a great way to clear out the extra Christmas-themed products that you ordered and which are now sitting in your logistics center.
It can also deepen your connection to your customers because you've made them excited about getting a good deal. This makes people happy, and happy customers are more likely to visit your store again, with or without future sales!
Another option is to send information and offers about new products for 2016. Get people excited about your new products, and get them onto your website with time-limited offers or rebates.


There are at least three different kinds of followup emails that you should probably be sending: customers who've recently loaded items into their shopping carts but didn't make a purchase; users who abandoned their carts more than a few weeks ago; and customers who've made purchases.
The Potentials
Send reminders to customers who have filled their shopping cart but didn't make a purchase are one of the most effective techniques to spur sales action. For customers who loaded items into their shopping cart recently (e.g. within the last week or so), consider using a short, to-the-point subject line:
"You still have items in your shopping cart" or "Did you get everything you wanted for Christmas?"
This addresses the two best types of prospects: those who simply forgot to purchase, and those who are using the shopping cart as a Wishlist.
Ghosts
Customers who left items in their shopping cart more than a few weeks ago and then never came back present a more complicated challenge. You know that they are (or were) interested in your products, but the long period of inactivity means that this interest has likely decreased.
To recapture these customers, consider including a time-limited offer along with a reminder about the shopping cart:
"Complete your purchase in the next 3 days and receive 15% off your next purchase!"
Thank You's
Don't forget to thank customers who bought something for Christmas! Consider sending an email asking them to rate their purchase on your website, or to share a story on Facebook or Twitter.
3. Recommend Companion Products
Send recommendation for products that fit perfectly with products that your customers have already bought: a camera bag to go with a new camera, or the perfect necklace to go with a new blouse.
For these emails, the key is to be as personal as possible. Use your email marketing software's personalization options to craft the perfect recommendation package.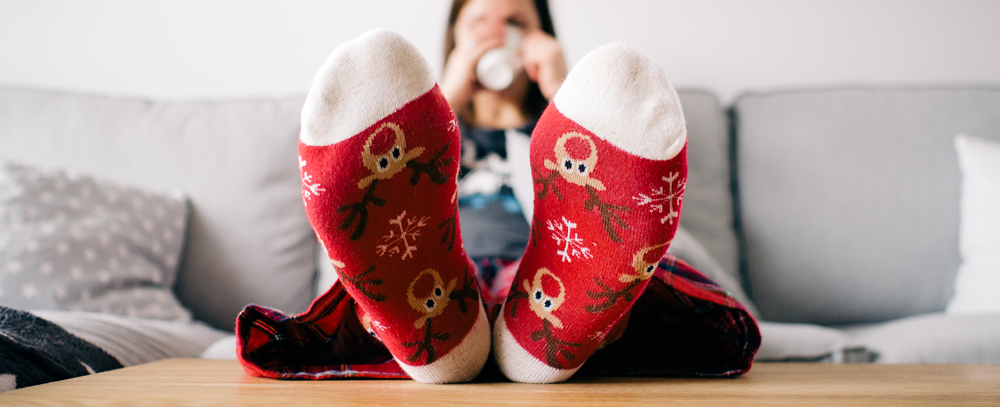 Take the opportunity to engage your customers on a more informal level. Ask them to submit their favourite Christmas presents of all time for a chance to win a gift certificate, or share photos from your own office party.
Ok, this isn't a recommendation for a newsletter. Instead, it's to remind you how important it is to take stock of what worked for you this year – and what didn't. There is no one-size-fits-all solution for email marketing. Every business is different, and every customer is different.
It can be a challenge to develop the right email marketing strategy, because no one will be able to tell you "this will work every time." That's why professional email marketing software provides you with powerful analytics: so you can develop a strategy that works for you and your business.
Take stock of the important metrics: open rates, click rates, and conversions. Did sending weekly newsletters work well, or was it better to send every two weeks? Were your welcome emails effective, or was it better to wait until customers had logged in for the first time?
Take a look at your dynamic groups: did members of groups respond in similar ways to the same newsletters? If not, it might make sense to split that group into sub-groups. Are there any trait identifiers that you can add during the new year that will provide even more information about your customers?
Thanks for reading, Happy Holidays, and good luck in the New Year!