Features in Focus: Credit Paybacks
May 26, 2016
---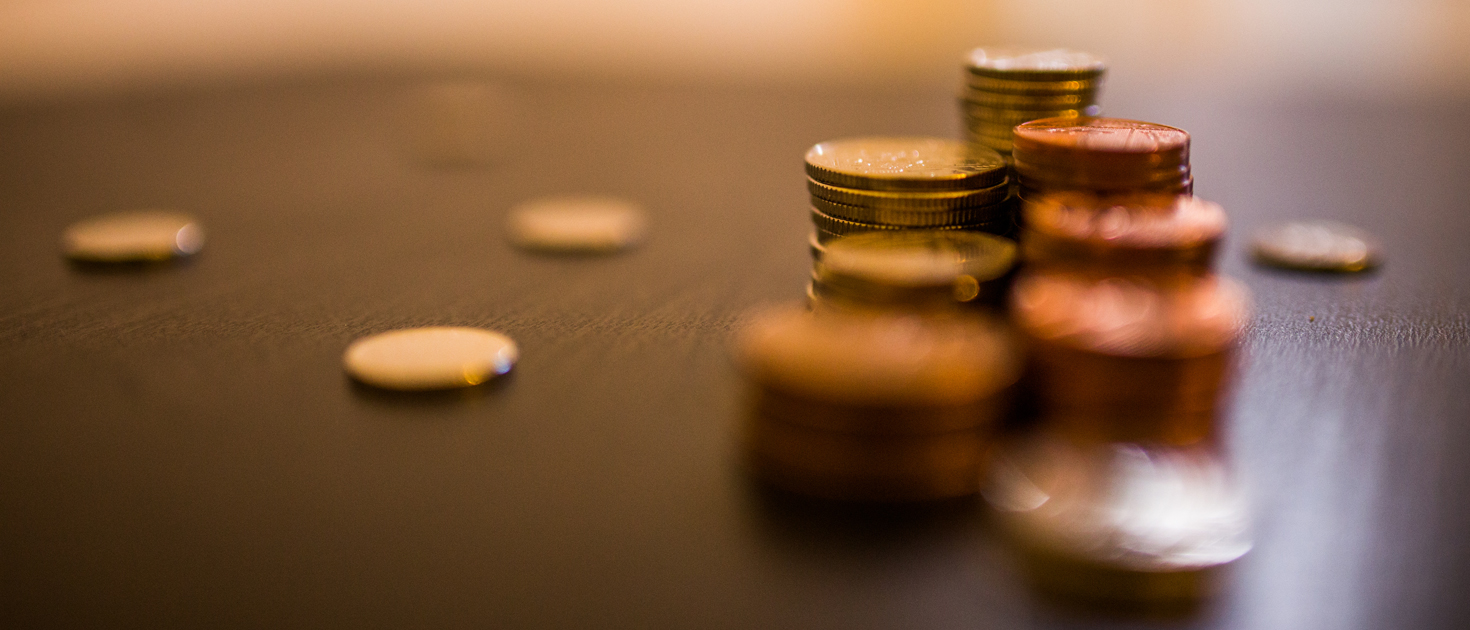 How We Reward Your Email Marketing Success
Our mission has been the same from the very beginning: to make email marketing as easy as possible for you.
In the newest version of our software, we've gone one step further. We've created a feature that we call Credit Payback.
This post will explain what Credit Paybacks are, and how you can use them to bring an even higher ROI for your future email marketing efforts.
What are Credit Paybacks?
Our Credit Paybacks are a worldwide first. Every time that your newsletters achieve better-then-industry-average success, you'll receive a portion of the costs of that campaign back as credit. In other words, the better your emails perform, the cheaper they'll be.
How Do Credit Paybacks Work?
Credit Paybacks are based on a simple principle. For all of your above-average newsletter campaigns, you'll receive a portion of your costs back as credit. The exact level of success will be determine the size of the credit payback.
Success will be based on the open- and click-rates of your newsletters. Newsletters that perform above the industry average in both of these metrics will be credited monthly. And the higher your metrics, the more money you'll receive.
The calculation is completed automatically for all of your newsletters. Credits will remain in your account no matter the performance of any of your following campaigns.

How do Credit Paybacks Help Me?
The most immediate reward is money in your pocket (or, at least your account). The better your emails, the lower your costs. This means that you can control the price of your email campaigns, because you pay for every campaign – not a subscription.
The more effectively you speak to your target groups, in other words, the less you'll have to pay.
Secondly, the better your email campaigns, the more revenue you'll likely enjoy from the email campaigns themselves. Not only will you save money on your campaign, you'll get a higher ROI from the campaign!
At Newsletter2Go, it's our job to make your email marketing as easy and effective as it can be. Open Rates and Click Rates are the two most important KPIs in email marketing, and indicate how satisfied your customers and clients are with your newsletters.
Emails with great content that your customers love are more likely to be opened, and more likely to be clicked. They are, essentially, a guarantee of email marketing success.
Probieren Sie den Credit-Payback einfach aus, vergrößern Sie dabei Ihren Erfolg und senken Sie Ihre Kosten. Bei jedem Account, der das neue Newsletter2Go nutzt, ist die Credit-Payback-Funktion automatisch enthalten.
Try Credit Paybacks yourself, and lower the costs of your next email marketing campaign. Every Newsletter2Go account features the Credit Payback feature.
Don't wait, sign up today!