June 15, 2016
Features in Focus: Separate Address Books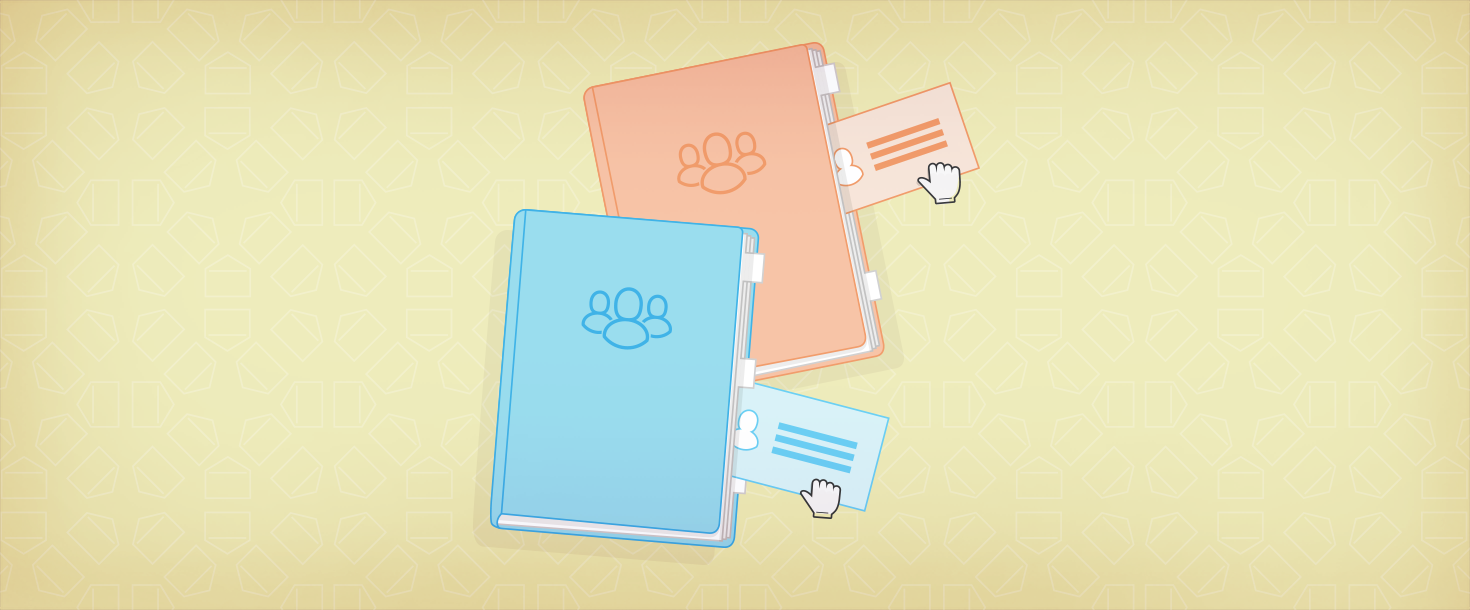 How to Manage Contact Lists Using Our Newsletter Software
Contact management is one of the most important features of professional newsletter software. With the new version of our software, we've made it even easier for you to manage your contacts easily and effectively.
One of the most powerful new features are separate, independently-managed Address Books. In the newest version of our email marketing software, address books are a standard, free feature for all users.
In principle, address books are simply contact lists. But in contrast to contact lists that include all of your contacts, address books contain only a portion (if you want) of the email addresses in your total list.
This makes it possible for you to manage several different contact lists from the same, central account. The biggest advantage this gives you is that individual contacts can subscribe and unsubscribe from different address books without being removed from all of your mailing lists.
This makes it possible to manage several different newsletter groups from a single Newsletter2Go account.
How do Address Books Work?
You can create as many address books in your account as you'd like. Each address books works exactly like its own contact list. This means that you load specific contacts into different address books, set up different integrations for each address book, as well as separate registration forms.
This also means that you can send newsletters to certain address books but not others. Contacts can be added to multiple address books if they've subscribed to different newsletters.
Address Books empower you to manage multiple online shops from a single Newsletter2Go account, for example. Instead of creating a separate email marketing account for all of the different websites, blogs, and e-commerce platforms that you manage, you and your team can easily control and manage all of your email marketing from a simple, easy platform.
Registrations and unsubscriptions are also independent of one another, meaning that if someone unsubscribes from your blog newsletter, they'll still receive newsletters from your shop.
How Do I Use the Address Books?
Make sure that you're in the correct address book. When you create a new newsletter, are segmenting your contacts, or are looking at reports, you'll always be within a certain address book. If you'd like to view or manage other contact lists, you'll need to switch address books.
You can find this feature at the top right of the Dashboard in your account. Every account contains a standard address book.